Description
The Pink and Silver necklace. I'm rather in love with this combination of baby pink and silver. The subtle pop of colour against the skin.
Made from baby pink translucent glass 6mm beads, and solid sterling silver 6mm beads and fastenings.
Designer and handmade by Grace in London.
Made to order so please leave 4 days between order and postage date.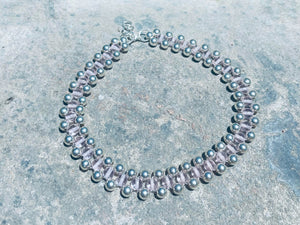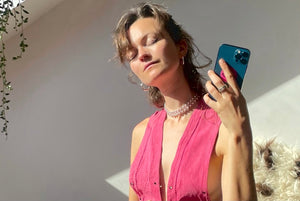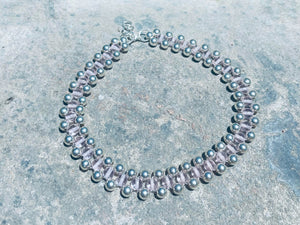 Pink and Silver Necklace
Recommended
You might want to take a closer look.